Reseller
Enhance your clients' email and collaboration productivity while boosting your bottom line.
Resell Zimbra Email and Collaboration
Enhance your clients' email and collaboration productivity while boosting your bottom line.
Access everything from your mobile device
If you have access to a browser, you can perform essential tasks, including scheduling appointments, emailing contacts, and collaborating on documents.
Get a short return on investment
Pay for only the mailboxes you need without requiring expensive hardware, licensing, or IT staff. An excellent mail server alternative!
Give your employees the tools to do well
XMission provides you with everything you need for success: email, contact management, calendaring, document collaboration, search, and more.
Streamline administration
Instantly create, edit, or delete user accounts and features via the Zimbra admin interface.
Always see improvements
Our support of open standards and open source means your service will continue to improve—all thanks to the Zimbra community.
Use Outlook natively
Sync mail, contact, tasks, and calendar between Windows Outlook and your XMission Premium account.
Integrate applications
Add features from third-party applications and sevices such as Anymeeting, Salesforce, OpenERP, Google Maps, and more.
Unify communications
Zimbra integrates with Cisco and Mitel US solutions and supports click2call, voicemail, presence, and more.
Increase revenue
Go deeper with your existing customer base by offering them necessary business Internet tools. You even earn commission on your own services with XMission.
Add credibility
Partnering with an established and trusted Internet solutions provider like XMission adds value and credibility to your portfolio.
For additional information, please contact John Webster, XMission Zimbra Product Manager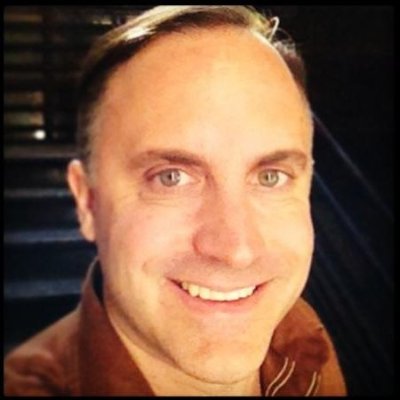 Contact John

"It is a pleasure doing business with you. My only regret is that we didn't move our hosting to you sooner instead of struggling to manage it ourselves."
-Zimbra BSP
Internet Services Since 1993
Trust our professional support team to keep you connected around-the-clock. We'll take care of your systems so you can focus on what you do best: caring for your customers.
XMission offers a full set of business services including web hosting and colocation, unified email and collaboration, business phone services, and nationwide connectivity.
All XMission services run on a sophisticated network backed by expert technical support, available 24/7 via phone, email, or live chat.
What is Zimbra?
XMission's Email & Collaboration services utilize the powerful Zimbra Collaboration platform. This enterprise platform allows XMission to deliver the latest cloud email, calendar, and collaboration capabilities right to your desktop, laptop, or mobile device.
Why XMission?
XMission has over 22 years of providing exceptional technical service and support to customers around the world. We have superior networking abilities, a deep understanding of hardware and software, and strong relationships with top vendors and specialists.
Why Hosted Email?
Most small businesses cannot afford to spend thousands on hardware and administrative staff. XMission fully manages every aspect of the SMB's backend email service, saving them thousands of dollars every year. As their business evolves, Zimbra makes it easy to adjust mailboxes and settings to meet their changing needs.