Founded in 1993 by technology entrepreneur Pete Ashdown
XMission has a commitment to quality service, leading-edge technical expertise, and strong advocacy for the local community.
From its early days as a private, Utah ISP to its current role as a global business provider, XMission has expanded its technical offerings to include sophisticated hosting, business telephony, email, and high speed connectivity solutions.
XMission only offers carefully developed and thoroughly tested services. We strive to provide exceptional technical support every time we interact with a customer. Plus, whenever we schedule maintenance or respond to issues, we email clear announcements explaining the situation.
Throughout its history, XMission has proudly supported hundreds of Utah's nonprofit organizations by providing free web hosting services and by sponsoring a variety of community-based events and facilities.
XMission cares about its impact on the wider world too. XMission purchases enough Renewable Energy Credits (REC) to offset its entire carbon footprint. Additionally, XMission has achieved the EPA's Energy Star Certification with a perfect score of 100.
This adherence to high standards means customers receive a quality of service a care not offered by larger providers.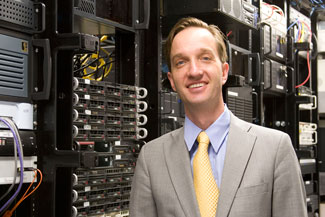 Pete Ashdown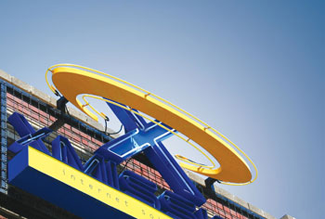 XMission Headquarters
"XMission takes the time to work with me and tailor their tools to make them user-friendly, and they actually taught me how to be street-smart about running my web-based business."