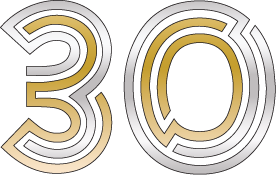 XMission Celebrates 30 Years
1993–2023
We invite you and a guest to join us for an open house celebrating XMission's 30th Anniversary!
When: 6 p.m. to 11 p.m. on Saturday, November 11, 2023
Where: XMission Offices at 51 E. 400 S., Suite 000 in Salt Lake City, Utah.
The evening will include appetizers, drinks, and the opportunity to catch up with many friends from the past 30 years!
Please RSVP by completing the form below: