Zimbra License: Maximize your Official Zimbra Support Experience
This post is for those interested in Zimbra licensing and covers how to maximize your Official Zimbra Support experience.
XMission is a long-time Zimbra Gold Partner and can help you with hosted Zimbra email or Zimbra licensing and support for your email server needs.
First, a couple quick definitions so you will understand this post.
The Basics: Zimbra Server Licensing and Support
Zimbra is an email server software typically installed on-premise, on your cloud VPS, or managed by a service provider such as XMission in our datacenter.
Zimbra server software options include:
Network Edition (Paid version offering Professional or Standard Edition mailboxes)
Open Source Edition (Free version offering Community edition mailboxes)
Zimbra Suite Plus (Paid suite of enhancements for Open Source edition)
Official Zimbra Support agreements are available to all softwares and we explain the support options on our wiki about purchasing Zimbra licensing and support.
​​​​​Let's get started with how to maximize your support experience.
Zimbra Support Mission Statement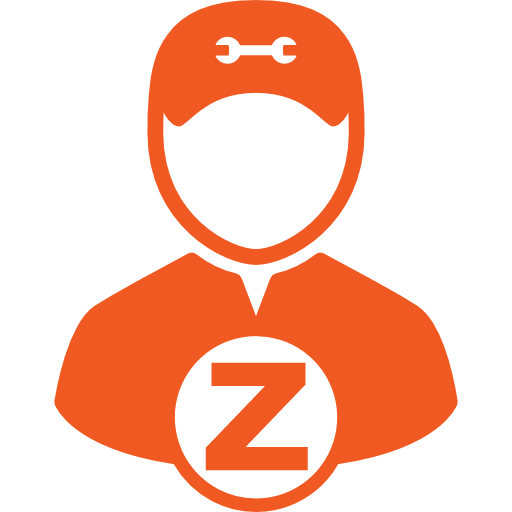 "Support every customer as if we are
the customer by providing quality,
accurate and timely support."
What this means to the Zimbra Support team:
Every case that is open is important;
Your problem is their problem—and they are an extension of your team;
They strive to provide prompt and accurate responses;
They'll always be honest; (If the tech doesn't know the answer they will tell you and then escalate.)
They'll collaborate with The Technical Support Team (TSE) to guide cases to resolution;
They'll utilize direct communication with Product Development to escalate issues.
Simple steps to improve your support experience:
Zimbra Support has been improving the customer's experience by matching staffing with regional case load, increased technical training, and improved analytics of support issues to identify and resolve trends.
John Hurley, Senior Support Manager at Zimbra, says you can dramatically improve your support experience with these simple steps:
Always open cases within the Zimbra Support Portal;
Always open cases under the correct account; (If a Zimbra Partner / Reseller / Consultant is assisting, they should identify who they are, for whom they are opening the ticket, and that they will need to use your credentials.)
Provide as much data as possible using the portal or by responding to the support email with the Case ID in the Subject line. When responding, please include:

Version of software;
Time & date when the issue occurred;
Contact and contact information, if different than the credentials for the license file;
Hours, including time zone, when support can call you back;
Steps to recreate issues;
Logs and full error messages; (zmdiaglog, LDAP, local config, zmdump output)
Screenshots or video of issue;
Provide test accounts with secure passwords;
The latest changes, customizations, and basic architecture of your systems;
Updates of anything changed before Zimbra Support contacts you;
Most cases require review of your config file. As the Zimbra User run this to export your LDAP config: /opt/zimbra/libexec/zmslapcat /tmp/
Provide support the '/tmp/ldap.bak' config file.
Knowledge helps.
We can attest that customers have the best experience when they take responsibility for their needs. This means understanding the details on their support contract, reading the Zimbra.com support details page, and knowing support severity levels and how to effectively communicate them to the Zimbra Support team.
The XMission wiki page on improving your Official Zimbra Support experience covers these additional topics:
Sounds easy enough, right? If not, we are happy to answer your questions about the Zimbra Support process.
As always, you can call or email us to order, upgrade, or renew all Zimbra licensing and support needs. When licensing isn't a fit you can always use our Zimbra hosting.






Our New Compromised Email Policy Read reddit at work from your Zimbra webmail