Media Release: XMission Recognizes its 10,000th Subscriber on UTOPIA Fiber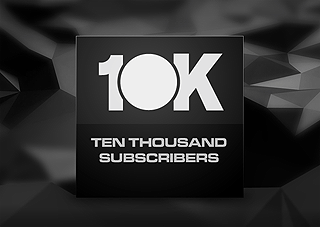 Today, XMission celebrated the 10,000th customer to sign up for its fiber optic service on the UTOPIA Fiber network.
The customer, JR Medina of Murray, received a free year of XMission's Gigabit data service. "I am extremely happy with UTOPIA," said JR. "From the installation to how they hooked up my router, it was easy. They did everything. I was with Comcast for twelve years. I was blinded."
"I am very proud to welcome our 10,000th UTOPIA customer to XMission," said XMission president and founder, Pete Ashdown. "I believe our reputation for privacy and service is what brought him here and will continue to keep him as a customer long into the future."
XMission has provided home and business services on UTOPIA since 2005. XMission initially offered 15Mb data connections for residential customers. Now, XMission offers up to 10Gb data connections—the fastest home connection available in the nation. XMission also provides businesses with multi-Gigabit data connections and phones on UTOPIA.
"UTOPIA Fiber is excited to see the rapid growth of XMission subscribers on UTOPIA Fiber. The UTOPIA Fiber network was built by its member communities to allow private providers to be able to offer the fastest, most reliable, and best value services in Utah, and we are happy to see XMission thriving on the system as a result of their excellent service," said Roger Timmerman, executive director, UTOPIA Fiber. "As we continue to expand our fiber network, we are excited that more and more residents and businesses will benefit from the speeds, services, and internet neutrality that XMission provides. "
UTOPIA Fiber cities with active footprints include Brigham City, Centerville, Layton, Lindon, Midvale, Murray, Orem, Payson, Perry, Tremonton, and West Valley City.






How to add a contact form to your WordPress website Stuff We Like: 2018 XMission Gift Guide