Media Release: Beyond Google Fiber—In UTOPIA Cities, XMission Launches The Fastest Residential Connection Available in the U.S.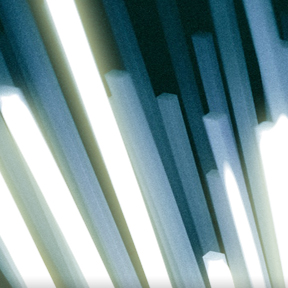 XMission announced today that it now offers the fastest residential data connection available in America: a 10 Gigabit-per-second fiber-to-the-home connection on the UTOPIA network.
"I am proud to be pushing the limits of Internet in Utah again with our 10 Gigabit to-the-home offering," said Pete Ashdown, president and founder of XMission. "XMission strives to be the best there is, not just in Utah, but Internet-wide."
XMission now offers three tiers of residential service: 250/250Mbps, 1/1Gbps, and 10/10Gbps as well as business services at speeds from 10Mbps to 10Gbps. In addition to data service on UTOPIA, XMission offers Voice over IP phone services for residents and businesses.
According to Warren Woodward, XMission Director of Broadband Services, "Residential customers should be aware that a 10Gbps fiber connection is, in many respects, faster than the Internet. A 10Gbps port into a home will provide multiple simultaneous high bandwidth streams, but most residential networks will require significant upgrades in order to support this volume of data."
Customers can purchase a 10Gbps connection for $250 per month plus UTOPIA fees.
Qualifying customers can order UTOPIA immediately by calling XMission at 801-539-0852 during normal business hours (M-F, 9 a.m. to 5 p.m.)
UTOPIA cities include Brigham City, Centerville, Layton, Lindon, Midvale, Murray, Orem, Payson, Perry, Tremonton, and West Valley City.
Visit xmission.com/10Gigabit for additional details.






Sane Password Management Do It Yourself With XMission Control