Mail servers love Zimbra licensing. XMission makes it easy.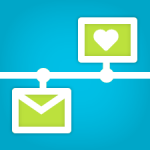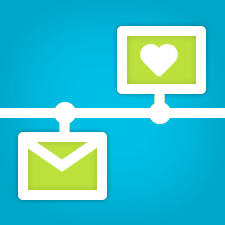 Email is the work horse of the Internet. It is tried and true. Inboxes rule our lives. Email is not going anywhere and, truthfully, it is only getting better.
Recently we helped a customer out of a serious predicament with their mail server. They had installed the free, 60-day trial of Zimbra Network Edition and immediately began to rely on it. Unfortunately, they ran into some tight deadlines and ended up with less than two days to get a quote, understand options, address accounting concerns and get their new license key installed. It was a tight pinch but we were able to work closely with the team at Zimbra and get everything pushed through in time and keep their emails flowing!
Choosing the right email and collaboration platform is critical to keeping your business running smoothly. XMission chose the Zimbra Collaboration platform back in 2007 for our hosted email solution because it is easy to use anywhere on any device, plus it is easy to support and administrate.
Like we helped this customer, XMission can help you fulfill your Zimbra mail server licensing needs quickly and easily. Need to renew your licenses or extend your support agreement? We can help.  Upgrading from Standard to Professional mailboxes? Easy. Want to add Outlook for Mac (EWS) licensing? You guessed it, we can do that too.
XMission even offers special Zimbra pricing for non-profit, educational, and government entities.
For more information:
* Visit the product page: https://xmission.com/licensing
* Read the wiki: https://wiki.xmission.com/Purchasing_Zimbra_Licensing_and_Support
* Call me direct at 801-303-0805.
* Email me via zimbrasales@xmission.com.
You can even ask questions in the comments below and I will get back to you soon as possible.
Happy emailing!
– John
PS I write about email frequently so subscribe for updates.






Resources for your WordPress Website What you need to know about making the switch to a Hosted PBX system.