Call Screening from XMission Voice Will Ease Your Spam-call Pain
Did you know XMission Voice offers all customers powerful tools to keep robocalls and spammers from flooding your home phone? Alongside our anonymous call blocking, CID fraud detection and full support for SHAKEN/STIR, we also provide powerful tools you can manage yourself, like Call Screening.
What is Call Screening? Just what it sounds like. When a caller rings your phone, our service answers. That caller is asked to identify themselves, and that response is recorded. Then the server calls your home phone, and when you pick up it plays back that recording and asks if you wish to accept the call.
Guess what? Robocalls can't respond to Call Screening. You will never hear one again. And guess what else? Spammers won't identify themselves. And if they do, you can simply refuse the call.
But what about people you do want to hear from, but who may be confused by the screening process? You can pre-approve them! Add friends, family, doctors, anyone you know you want to talk to.
Here's how to do it.
First, make sure you have access to our customer phone portal.
You can log in with either your ten-digit phone number or your email address. If you do not yet have access, contact XMission support and we'll get you signed up.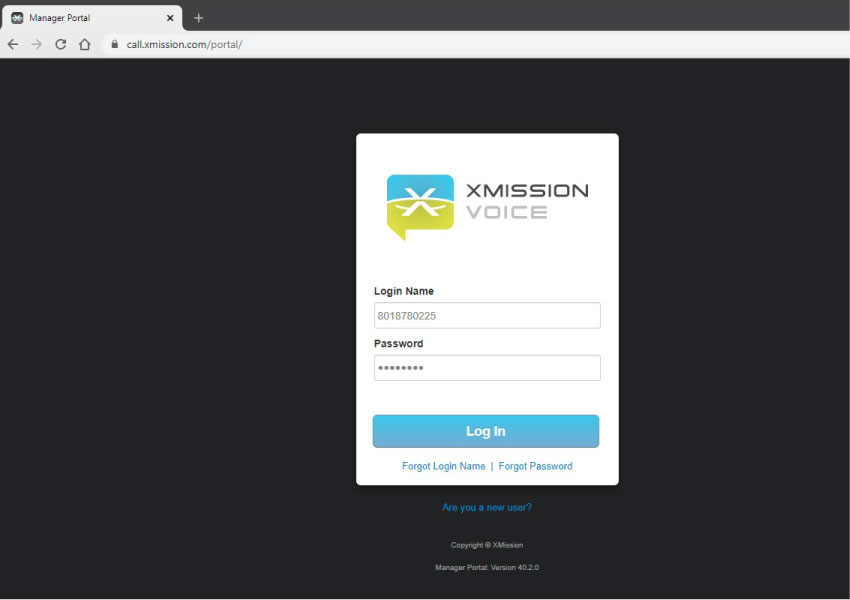 Once you are logged in, you should see a home screen like the one below. Click on the button for Answering Rules: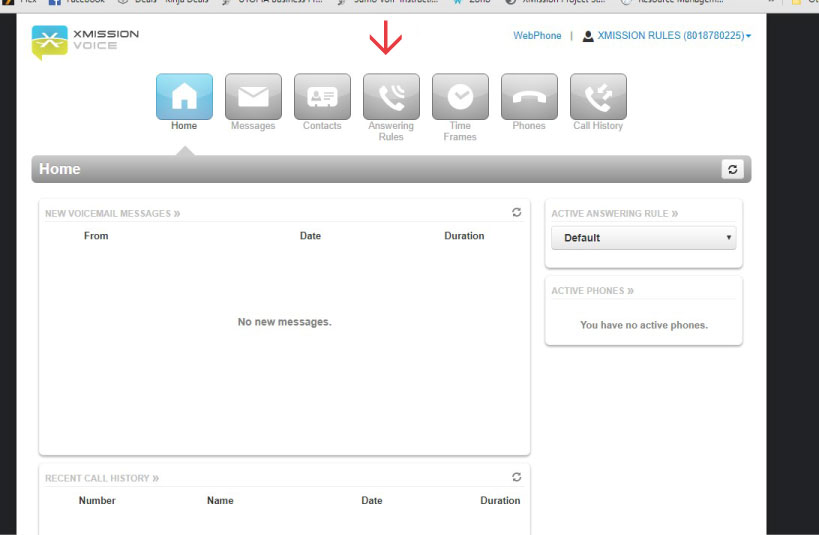 In the Answering Rules, find and click the edit button to the right of your phone number. *Hint: it looks like a little pencil in a circle.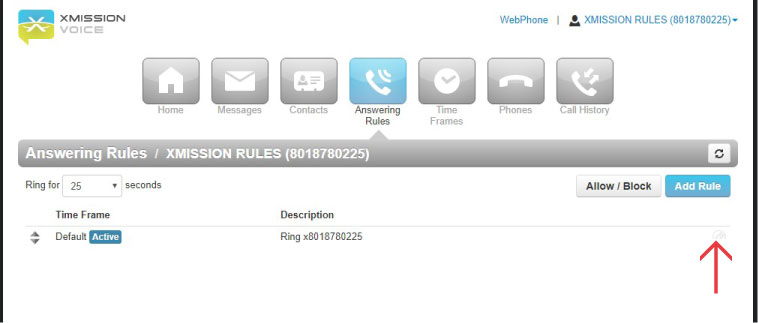 In the "Edit Answering Rule" pop-up box , simply click the box next to Call Screening, and then click Save: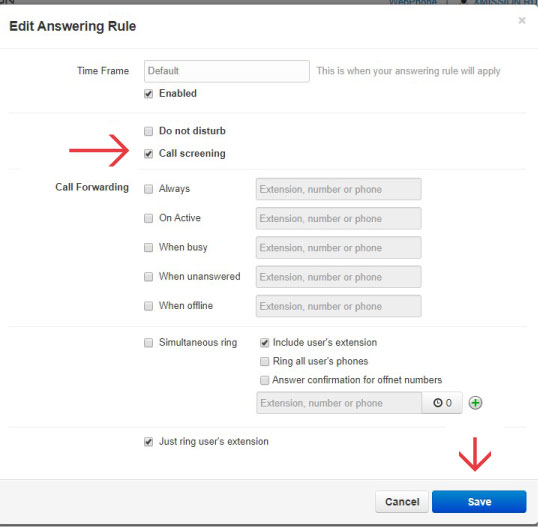 That's it! Call Screening is now working on your phone. Enjoy the peace and quiet!
What if I want some contacts to get through?
Now for the option where you can allow callers to bypass the screening.
You should be back to the Answering Rules screen. Next you want to click the button that says "Allow/Block"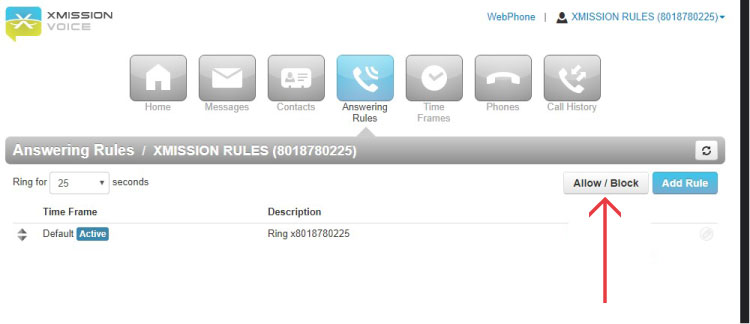 This brings up a pop-up window. Here you will add the phone numbers, one at a time, for the people you wish to exempt from the screening process.
Type your friend's number in the box on the left under "ALLOWED NUMBERS". Use all ten digits (you do not need to include a '1' for out-of-area numbers). Then, click the plus sign to add it to the list. When finished, click done.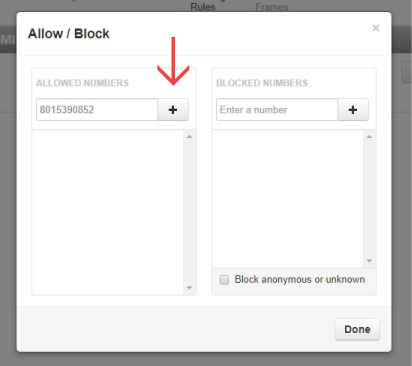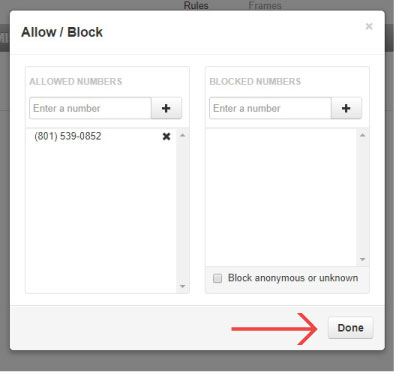 Any questions? Our technical support is available 24/7 by phone or email.






Let's Talk Phishing – Part 2 Telecommuting for Better Health