XMission upgrades to Zimbra 8.6 Email & Collaboration, then boosts quota to 50 GB!
XMission's Zimbra Email & Collaboration customers enjoyed two fantastic upgrades over the July 4th week.
First, we upgraded to Zimbra 8.6 (Patch 3 applied).
Zimbra Email & Collaboration 8.6 brings many updates including: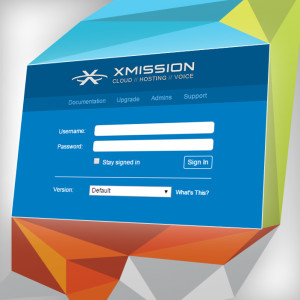 Greatly improved Mobile HTML Client (try it on your iOS or Android device)
Native Outlook for Mac functionality (Never a better time to dump your Exchange server!)
New offline mode—work offline in webmail, sync when you reconnect
Modernized webmail experience with the new "Harmony" theme
High fidelity document preview and rendering in webmail
Admins will enjoy improved speed in the domain control panel.
To see all of the updates, review the Zimbra 8.6 release notes and Patch 3 notes.
Next, we power packed quota with some fantastic increases!
XMission Premium Zimbra accounts now provide an amazing 50 GB of storage for email and files. (Up from 30 GB)
XMission Base Zimbra accounts have been doubled to 6 GB of email storage. (Up from 3 GB)
Same great price, same awesome support, improved features, and more storage than ever. Gotta love it!
Wondering what to do with all of that extra storage? Brush up on using Zimbra Briefcase as a remote drive mapped to the desktop.
You can view other Zimbra power tips here on our blog.
We would love to hear from you, please share your experience in the comments below.
Happy emailing!
XMission, Product Manager—Zimbra Collaboration & Email






XMission Podcast: Episode 1 – "Why Fiber" XMission Proudly Sponsors the 2015 Twilight Concert Series