This is the place for cyber security: XMission sponsors SAINTCON 2019!
For the first time in many years, XMission will sponsor SAINTCON, Utah's premier cybersecurity conference! This year, SAINTCON will take place in Provo, Utah at the Utah Valley Convention Center on October 22-25.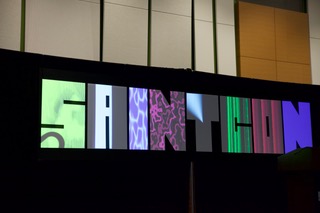 You can register today by visiting their website. In past years, SAINTCON has sold out, so please don't wait too long if you plan on registering!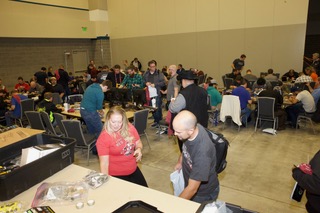 Since its inception fourteen years ago as the UtahSAINT Conference, SAINTCON has grown into the Intermountain West's largest gathering of digital security professionals. The conference focuses on great technology security instruction and training, with activities and educational topics that cover both fundamental security training and advanced techniques.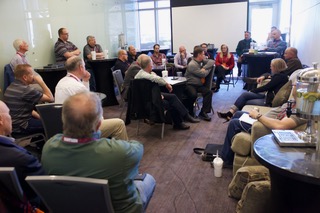 Conference activities include games and contests (which have always played a major role in SAINTCON), talks and presentations, and a new addition called Villages, which provides a hands-on environment to learn and apply new skills.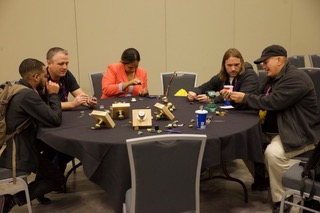 This year's keynotes include: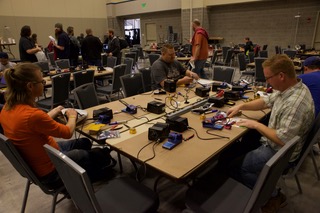 Please consider attending and look for our employees in the vendor area! We always love chatting with our amazing customers and, of course, meeting new friends.






Read reddit at work from your Zimbra webmail ARCHIVE: XMission Launches New Smart Device App for Faster Diagnostics