Inspiring Kids Doing Cool Stuff at U of U Science & Engineering Fair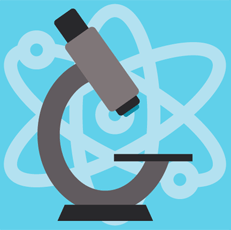 For over a decade, XMission has proudly supported the University of Utah Science & Engineering Fair (formerly known as Salt Lake Valley Science & Engineering Fair). This year, some superstar kids from grades 5-12 will present their projects before the judges and compete for trophies, cash prizes, internships, college scholarships and other non-monetary recognition for their outstanding work.
Our fearless leader, Pete Ashdown will judge USEF again this year. One talented, young scientist will receive the XMission Technology Award for using the Internet in a creative way for research or as part of a presentation. We always give the winner a Newton's Cradle as well, because what budding scientist doesn't need one of those on his or her desk?
This year, USEF will take place at Rice-Eccles Stadium on March 20-23.
According to USEF, "Participation in science fair stimulates student's interest in science and technology while simultaneously promoting the development of communication, decision making, evaluation of alternative solutions and critical thinking."
Six projects from the fair will move on to the Intel International Science and Engineering Fair (Intel ISEF), the world's largest pre-college science fair. Each May, more than 1400 students from over 40 countries gather to compete for $3 million in internships, grants, science equipment, and prizes, including the grand prize—a $50,000 college scholarship.
Check out the USEF website and support them. XMission looks forward to eventually hiring some of these smarties!