PHP + Powder = Perfect Day! XMission proudly sponsors 2016 Ski PHP Conference.

Once again, XMission is a proud sponsor of Ski PHP 2016! This growing conference combines two of our favorite things: coding and taking powder days in the beautiful Wasatch. They have some great speakers coming into town next week to teach you about PHP and web development. You should attend!
When:
Classes on January 14-15, 2016
See the full shedule.
Hit the slopes with your fellow coders on January 16-18!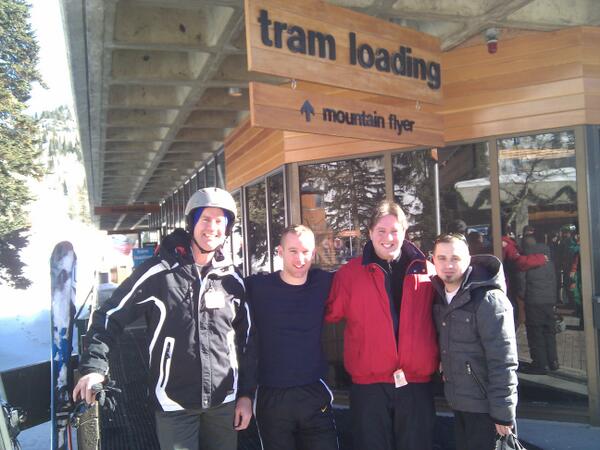 Where:
Noah's Event Venue
322 11000 S, South Jordan, UT 84095
Cost:
Registration normally costs $249 ($129 for teams). Because you made it this far, you can use the promo code XMISSION for $99 tickets!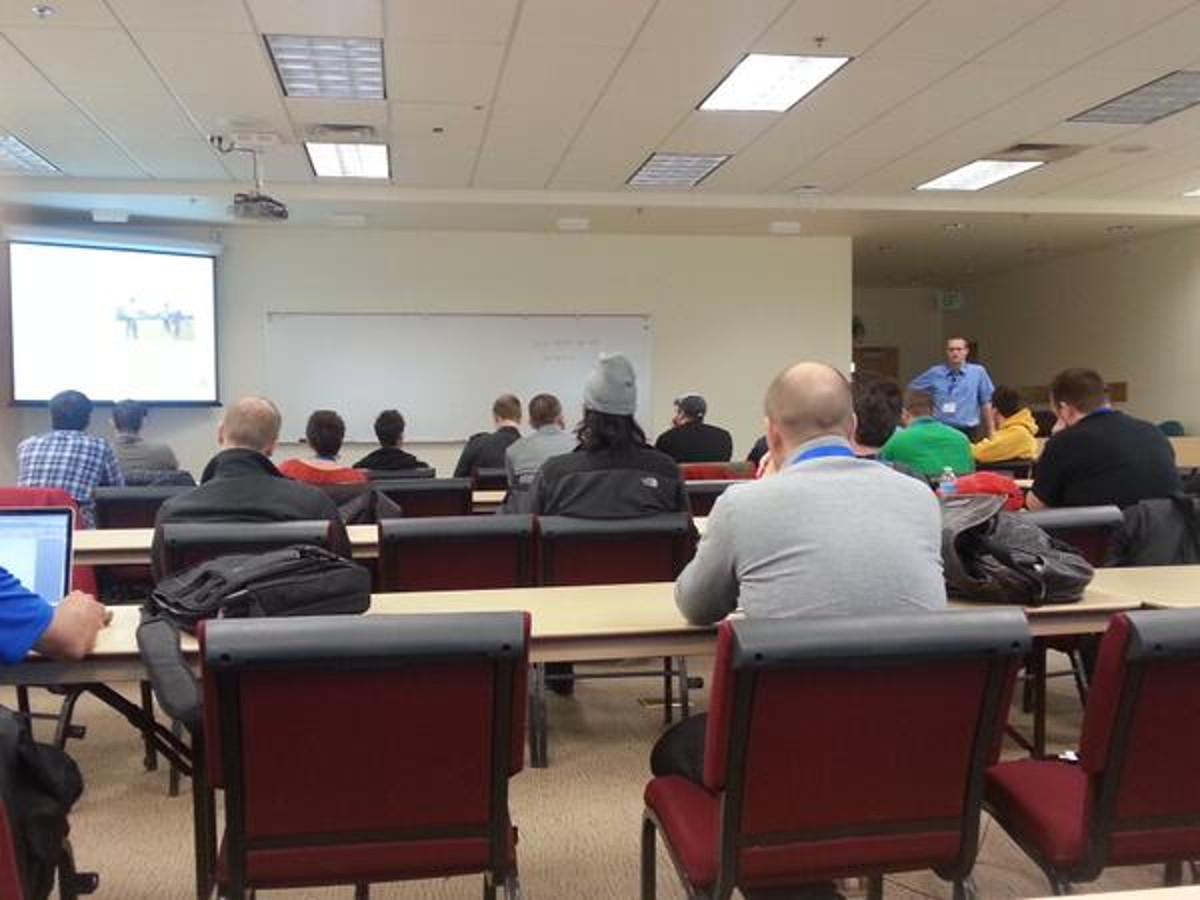 Highlights:
Learn more about PHP 7 with Davey Shafik from Akamai.
Legacy code base got you down? Adam Culp from Zend and Eli White from php[arch] will both lead sessions about refactoring your code to bring it up to modern standards.
MongoDB's Jeremy Mikola will show you how to make the best use of MongoDB.
Michelle Sanver of PHPWomen is coming from Zurich to teach you about graph databases, and the problems they help solve.
Make your PHP more secure using best practices shown by Jonathan Eskew from Amazon Web Services.
Wim Godden is coming all the way from Belgium to show you how to make your PHP asynchronous.
Samantha Quiñones from AOL will discuss how to manage huge amounts of incoming data.
MySQL's David Stokes will teach you about the new JSON data type, which allows dynamic data structures to be used in MySQL.
Many more great presentations!
Please stop by XMission's table and say hello to Lance! He would love to sell you some services (or just give you a very reliable pen).






Understanding your Unlimited Web Hosting account XMission Proudly Sponsors BSidesSLC 2016!