Media Release: XMission Provides Computers to Utah Students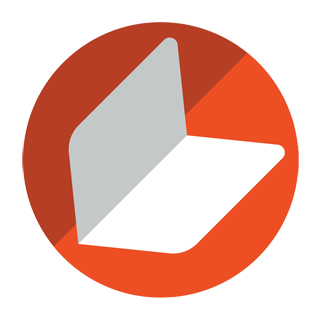 The COVID-19 pandemic has demonstrated the necessity of students having access to computers at home. XMission is partnering with the Salt Lake Education Foundation to provide 50 laptop computers to underserved Salt Lake City School District students.
The pandemic has worsened the digital divide and has put low-income students at a greater disadvantage for successful distance learning. While computers are vital for remote learning, they are also essential for learning throughout the regular school year.
"XMission is proud to help close the digital divide, so every student can have accesses to education on the Internet," said Pete Ashdown, president and founder, XMission. "We challenge our fellow tech companies to do the same."
Digital inclusion helps ensure that all members of school communities, including those that might be at more of a disadvantage, are able to fully participate in the necessary learning experiences. The Salt Lake Education Foundation is working with community partners towards digital inclusion for all students.
"We are grateful to XMission for supporting our students' educational needs," said James Yapias, Salt Lake Education Foundation Director. "They are a leader in closing the digital divide and helping work towards digital inclusion."
Computers will be given out to selected families Tuesday, June 9, 2020.
About Salt Lake Education Foundation
The Salt Lake Education Foundation supports every student in the Salt Lake City School District, helping ensure that they achieve their goals both in and out of the classroom. The foundation relies on the support of the community to help students, whether it is volunteers helping with a school musical, gifts of food for families or funds to assist with elementary STEM activities.






Online Security for Kids: Using Fun Passwords Introducing Zimbra Cloud with XMission