Sharpen Your Skills and Meet New Friends at OpenWest 2016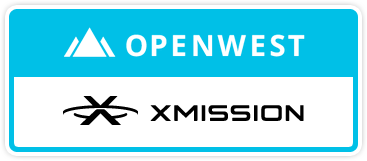 Woo hoo! Our favorite conference of the year has arrived. OpenWest will take place on July 13-16 at the Southtowne Exposition Center.
XMission has sponsored OpenWest, a regional conference to support and promote open source software, since its inception back in 2006. Every year since 2006, OpenWest (formerly the Utah Open Source Conference (UTOSC) ) has increased attendance by offering inspiring keynotes and a schedule that has something for everyone, including young technologists and college students.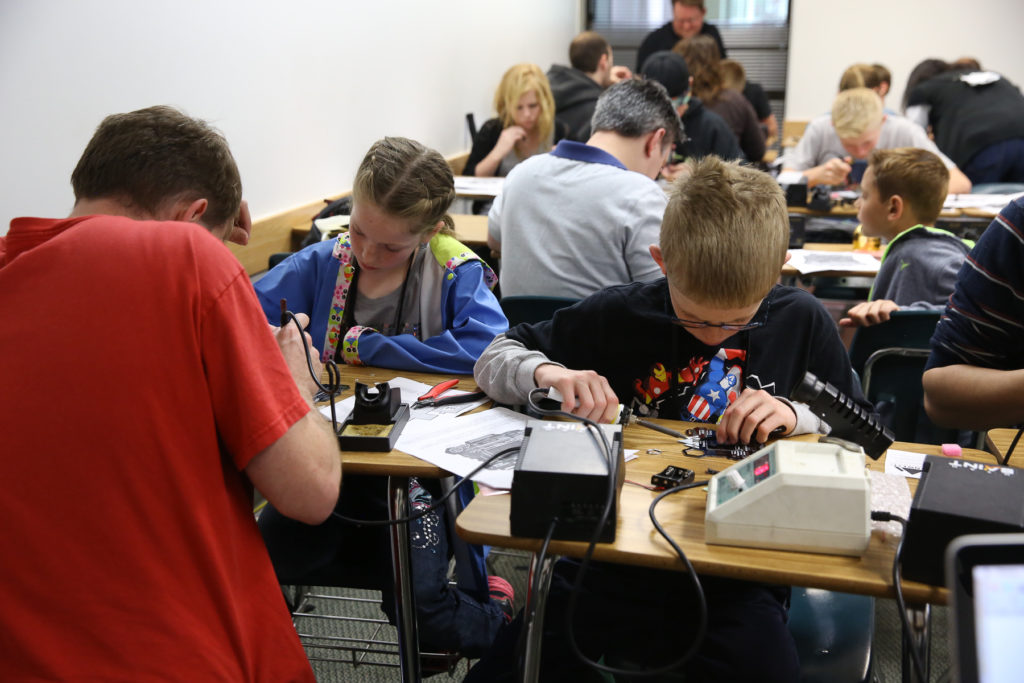 This year, the conference has returned to the Salt Lake valley, promising easier attendance for those of us on this side of Point of the Mountain.

XMission's own Aaron Toponce will present four times during OpenWest. Aaron is an incredible teacher and has a passion for open source. We promise that you'll enjoy his sessions, so please check them out!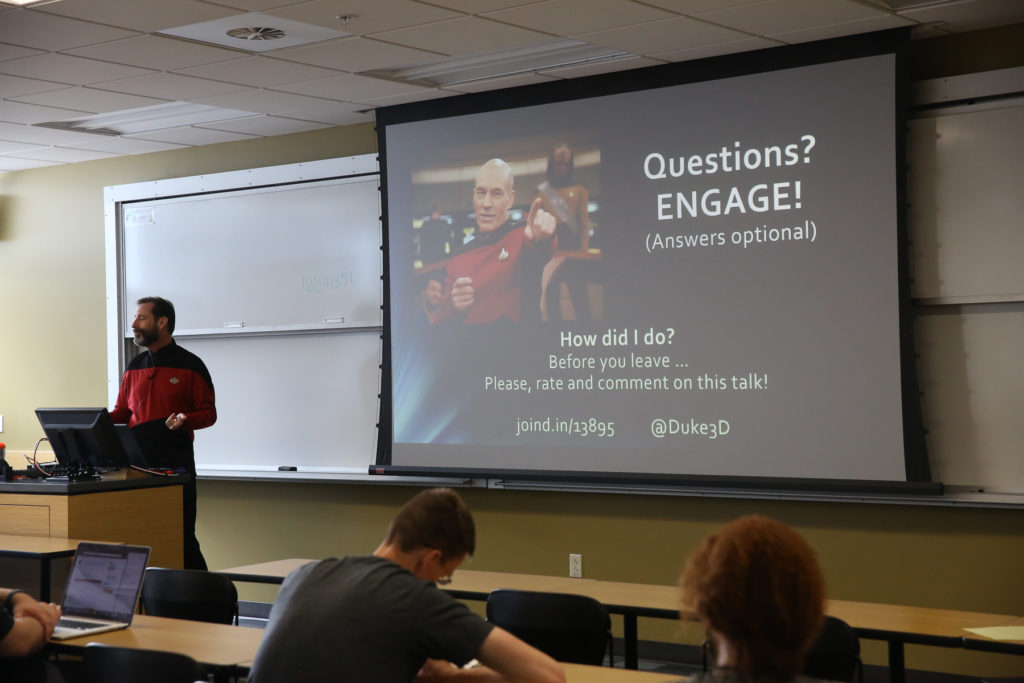 We appreciate our many user group friends who have generously volunteered their time to build OpenWest. These talented men and women do everything from checking in attendees to coordinating sponsors to making sure everyone has plenty of bandwidth (seriously, a daunting assignment). Please give these volunteers a thankful pat-on-the-back when you see them.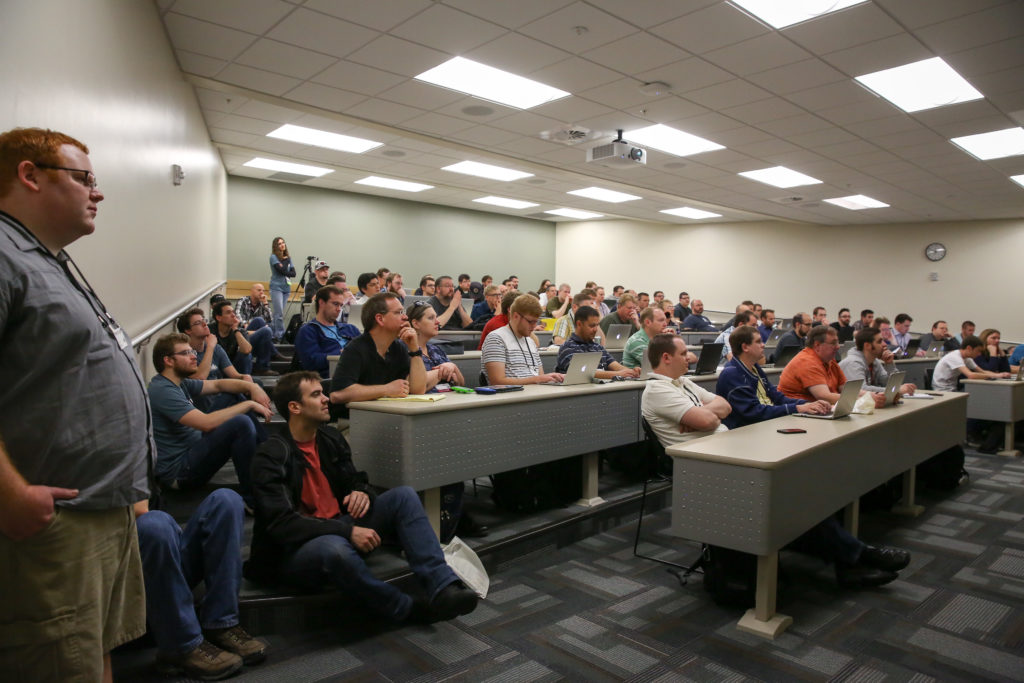 This year's schedule includes the following highlights:
Expanded Hack Center with more competitions.
The conference has added an extra day! Now, you can attend for four days instead of three.
The venue and classrooms are larger, with more room for everyone to attend the sessions they want to attend.
There will be a Refugee Service Project—more details coming soon!
You can purchase tickets to OpenWest right now. In fact, we recommend purchasing tickets as early as possible because this conference does sell out. Use promo code "XMISSION" and receive $65 off the cost of a single ticket.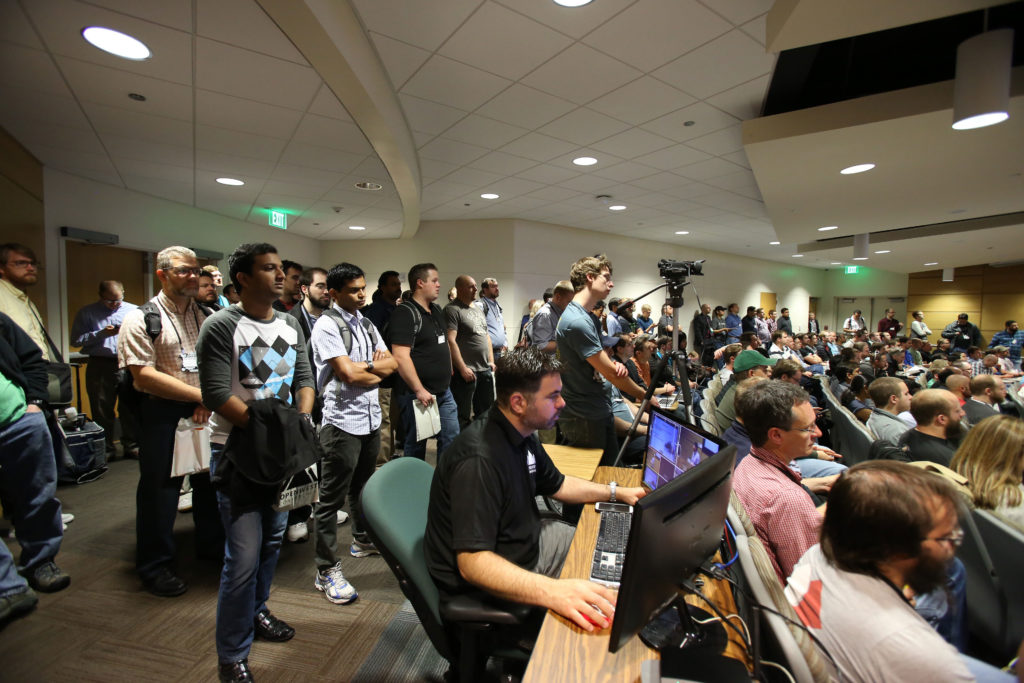 As in years past, XMission will have a table at OpenWest on Thursday and Friday, so please stop by and hang out with us. We would love to give you a button while trying to convince you to move to UTOPIA cities.
Share your favorite OpenWest memory in the comments below, or tell us what classes you plan on attending this year!
Also, please follow OpenWest on social media:
Facebook
Twitter
YouTube






Support These SLC Events: Living Traditions & Twilight Concert Series Four quick steps use Outlook for Mac with Zimbra at XMission