XMission Proud to Sponsor the 2012 Twilight Concert Series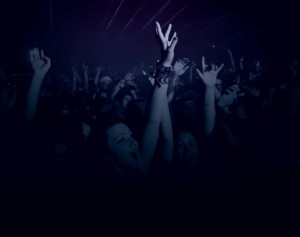 XMission has proudly sponsored the Twilight Concert Series in downtown Salt Lake City since its earliest beginnings. As a Presenting Sponsor, we feel proud to be a part of the success of this incredible series that brings so much excitement to downtown Salt Lake City.
One of our favorite summer traditions is working a booth at one of the Twilight Concerts. This year, XMission will be tossing out some cool LED keychains (also a tradition) on August 9 at the Passion Pit / Austra concert. If you attend the concert, please stop by! We love having a booth full of friends.
Thanks to the Salt Lake City Arts Council for making this all possible! We hope you make it to the next concert on July 12 at Pioneer Park.






Declaration of Internet Freedom City Council Letter on Property Node Placement