New Surroundings for XMission Sales
XMission's Sales department recently remodeled our street-level office space, and it looks spectacular. After hanging dry wall, installing flooring, and painting—all on their own—our entire Sales team relocated to their new offices. Here are some pics: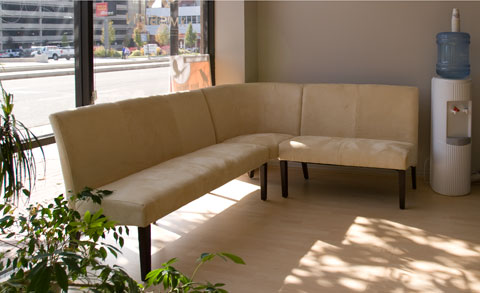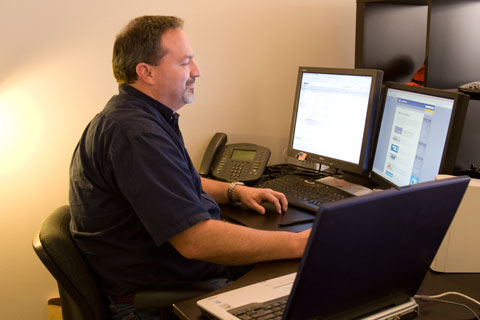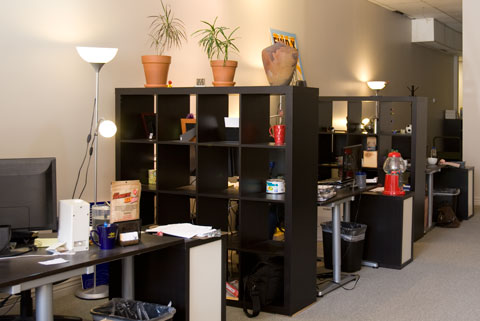 Customers interested in signing up for service or making payments can now walk directly to our reception area without having to search out our different departments upstairs. XMission also has a new kiosk if you ever need to stop in to check your email.
We hope to see you soon!






Zimbra Tip: Contacts and Address Book management Bonded DSL Pilot