Utah Public Health Association Recognizes XMission
Today, XMission received a "Working for a Healthier Utah" award from the Utah Public Health Association (UPHA) in recognition of our ongoing corporate support of their organization.
According to their website (hosted by XMission!), UPHA "is a non-profit organization of public health professionals working together for a healthier Utah through advocacy, education, and collaboration with public, private, and community partners." They presented Pete with this beautiful award: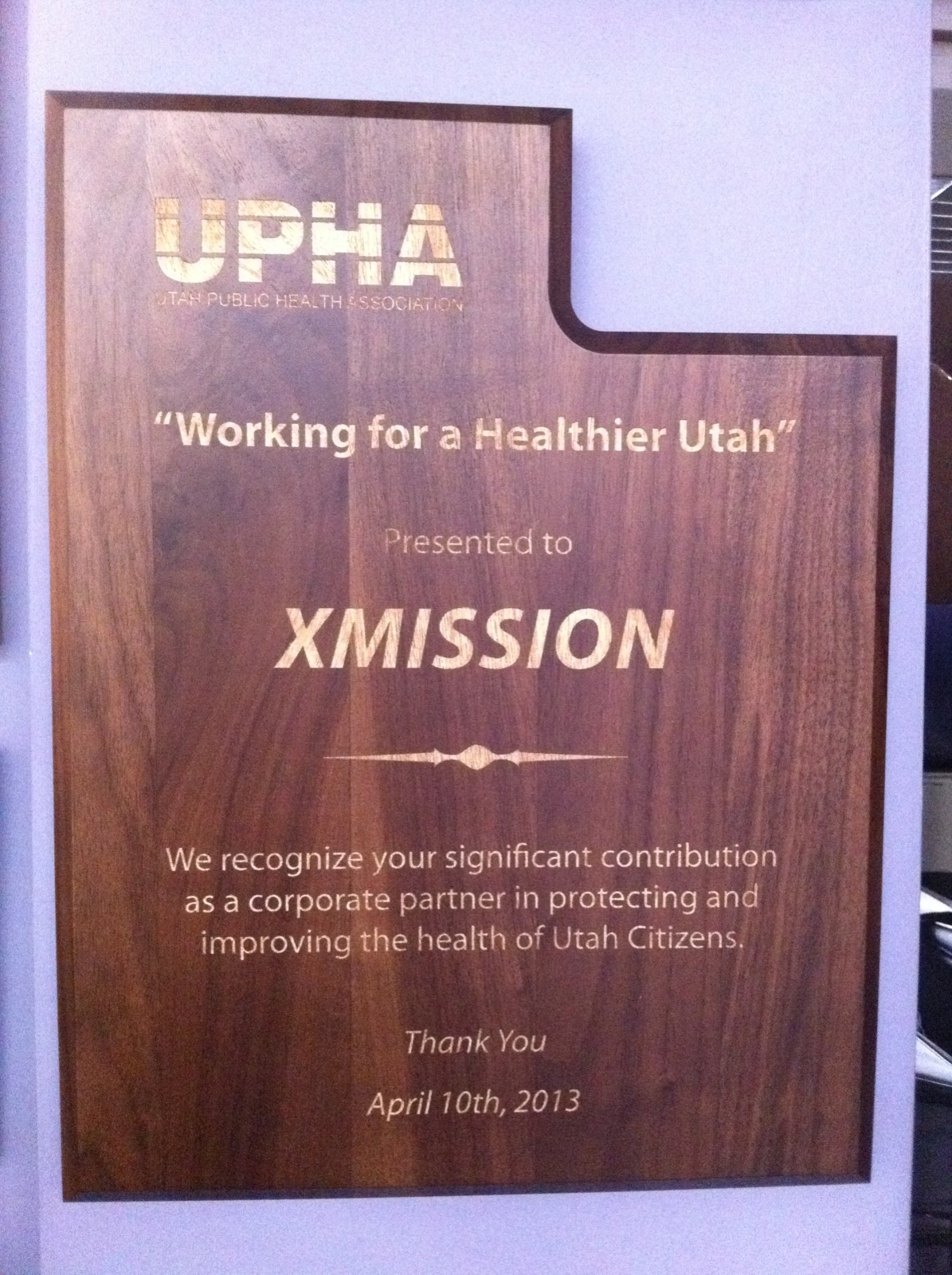 We learned that UPHA is about to celebrate their centennial—an amazing milestone that marks them as one of the oldest nonprofits in Utah! Their members include include public health professionals, health educators, doctors, nurses, community leaders, and citizens committed to improving the health of Utahns.
Thank you to UPHA for this honor. We look forward to working with you for the next 100 years.






Google Fiber in Salt Lake City? Data Center Cooling Optimizations Bring Big Wins